Personal time management – what is that all about? The older you get the faster the time seems to go – The concept of time is an interesting thing.  We measure it, talk about managing it, bemoan the lack of it and generally run our lives by it.  But what is it?  We can't grab hold of it, see it, touch it taste it or feel it and yet it has a profound effect on each and every one of our lives.
In the video below Stephen Covey gives us a very different way of thinking about how we manage ourselves and the things we have to do. It's very thought provoking and gives a great tip for personal time management that you can put into practical use immediately.
I heard it said once that 'we create our own time' and if you think about that carefully, it is absolutely true.
For example we might both be sitting in a cafe waiting for some one.  I might be waiting for some exciting news, I got there early and my friend seems to be taking forever to get there as I look at my watch every two minutes.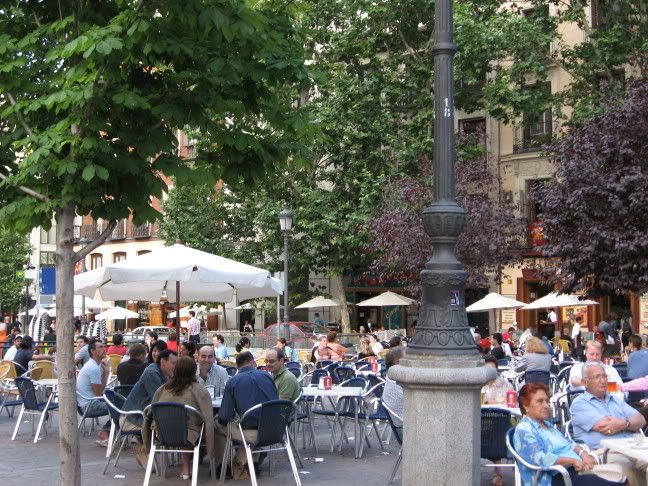 You on the other hand might be spending those same ten minutes with a new lover who has to go back to work.  The time has flown by and although you've been there for half an hour – it seems like about two minutes.  Our perception of time is what changes.  It speeds up or slows down.  Some days seem to drag on forever and others are gone so quickly you can't keep up.
The burning question is – What to do about this.
It would probably be safe to say that the majority of us these days just don't feel we have enough time to do everything. Take a look at this quote on how much information we now process.
"Between the birth of the world and 2003, there were five exabytes of information created. We [now] create five exabytes every two days. See why it's so painful to operate in information markets?"
Eric Schmidt, CEO, Google
Our site is here as a one stop shop for you to find out all you need to know,  to manage your life more effectively and and get yourself back on track. There are Tips For Time Management that are up dated regularly as more come to hand.
We aim to educate and inform,  and show you on a regular basis. what range of products are available to help you, not only get on track but to stay there.
About|Contact Us |Endorsement Policy|Personal Goal Setting|Privacy Policy|Site Map|